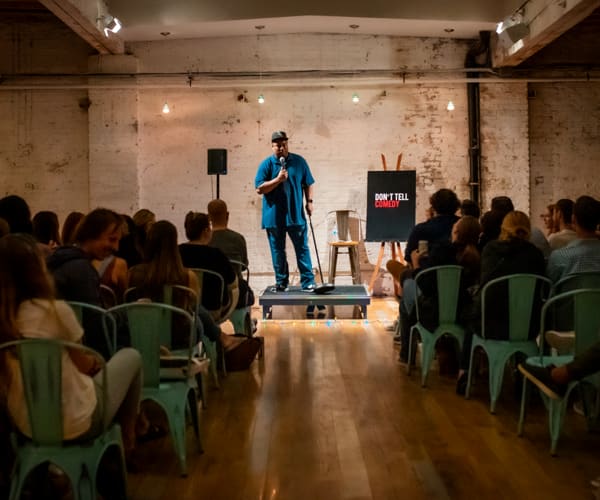 This show has already happened:
You can check out other shows in this city here
This show was at
Uhl's Brewing Company
Uhl's has beer in its blood Uhl's Brewing Co is not the first Uhl to open a brewery in the USA. In 1856 Matthias Uhl Brewing opened in Bethlehem, Pennsylvania, passing hands and owners until it finally went defunct as Beth Uhl's Brewery in 1942. Aaron Uhl's Lineage traces back to the same city and state that the original Uhl's Brewery owners family lineage is from. Though it's not determined if the new owner is related to the old, we like to think there may be some connection between the two Uhl's Family. Uhl's Brewing Co. owner, Aaron Uhl, has traced his lineage back to Bavaria before the family immigrated to the United States in1850. So one could say, brewing is in the blood of any Uhl out there. As an homage to the old brewery, we distinctly revamped and updated the old logos and slogans. Uhl's is never boring Since its start in 2020, Uhl's Brewing refuses to make too many of the same beers twice. Instead we like to pour their passion into small, thoughtful batches of profoundly unique flavors. We serve a wonderful variety of beers from Hazy IPA's to Fruited Sours or Smoothies, Barrel Aged Stouts and adjunct laiden Candy Bar Imperial Stouts. Aside from two core beers, Hop Down – a NEIPA with Citra, El Dorado and Amarillo hops- Lager Down – a Hoppy American Lager brewed with the same hops as Hop Down – and the fall seasonal Coffee Roasters – a collaboration Imperial Milk Stout made with a local coffee roaster, every other recipe is brewed once, and will (usually) not be brewed again. Uhl's is a top beer destination in Boulder, Colorado Hard to believe that this many beers come out of this small of a brewhouse, but we prove it can be done. When visiting the craft beer epicenter of the United States, Uhl's is a must-visit destination that guarantees something new on tap time and time again.
See who performed below: