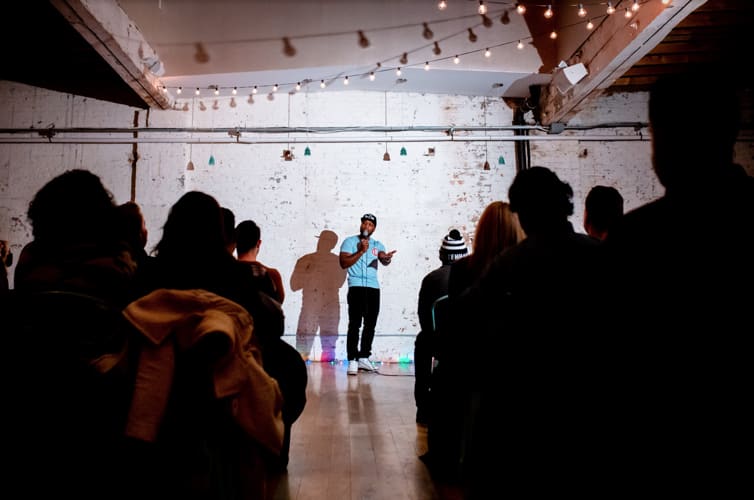 This show has already happened:
You can check out other shows in this city here
This show was at
Ironside Athletics
The Ironside Difference Sports performance. Strength and conditioning. Athletic performance. Sport-specific training. All of these descriptions appear to have different meanings and are thrown around freely. When a lot of people hear "strength and conditioning" they immediately think of collegiate football players yelling in the weight room, or "athletic performance" where select elite athletes are trained for peak performance. These descriptions may be true in some circumstances, yet the vast majority of sports performance, strength and conditioning, and sport-specific training programs are not what one would think are focused on improving athletes of all ages, both in sport and as young adults. IRONSIDE ATHLETICS IS THE EPITOME OF THIS. Founded in 2016 by Josh Golden, Ironside Athletics opened its doors from a recognized need for a sports performance training facility in Fort Collins. The goal was not to simply have athletes come in and try to lift as much weight as possible; rather, it was opened with the mindset of improving all aspects of the athlete, rather than focusing on just a few. As a result, the people that come to train at Ironside Athletics learn to move more efficiently and are trained as all-around athletes instead of single-sport focused. By training this way, overuse injuries can be prevented, as well as creating balance throughout the body and promoting overall athleticism.
See who performed below: