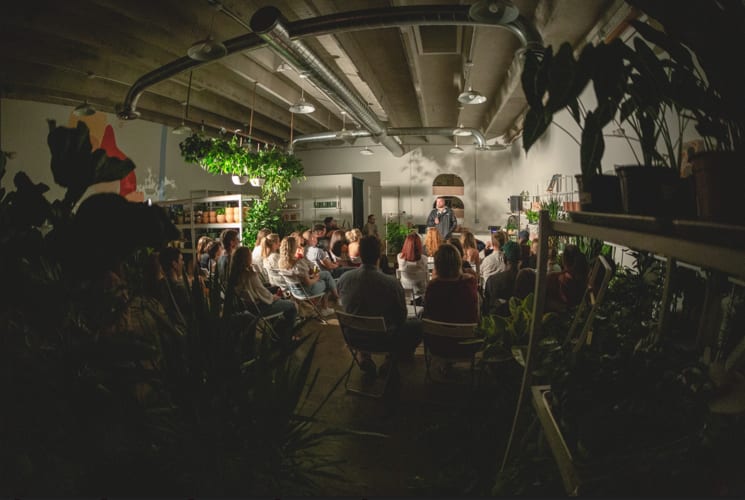 This show has already happened:
You can check out other shows in this city here
This show was at
American Writers Museum
The American Writers Museum is the first and only national museum to celebrate American writing, from Capote to Carlin! We're thrilled you joined us for a fun night with Don't Tell Comedy. If you're interested in visiting the AWM again, show this email to our front desk staff, and you'll get 50% off your entry ticket through September 2024. Plan your visit now at
www.americanwritersmuseum.org
. Keep the laughs going next week on October 5 at 6:00 pm when we host television screenwriter and producer Patty Lin to discuss her new memoir End Credits: How I Broke Up with Hollywood. Lin's writing credits include hit comedies like Freaks and Geeks, Friends, and more. Buy a ticket and get one free with special code BOGO. Get your tickets today! Then, on October 10, join us for Get Lit: Cinema of Screams, as we celebrate horror and slasher films with trivia, a puzzle-based scavenger hunt, adult beverages, and more! Get $10 off with code DTC10 and get your tickets now!
See who performed below:
Erikson Dockery
Send a tip:
Erikson-Dockery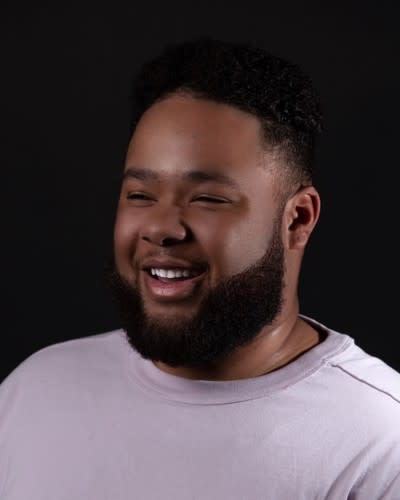 Ben Noble
Send a tip:
@BenSoFunny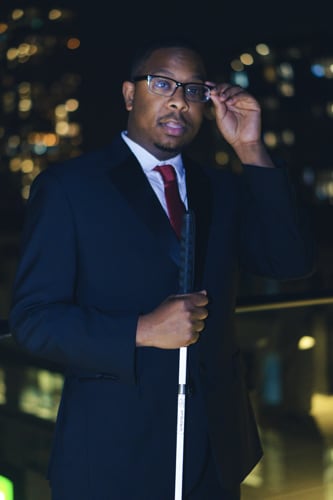 Kieron Harrell
Send a tip:
Kieronharrell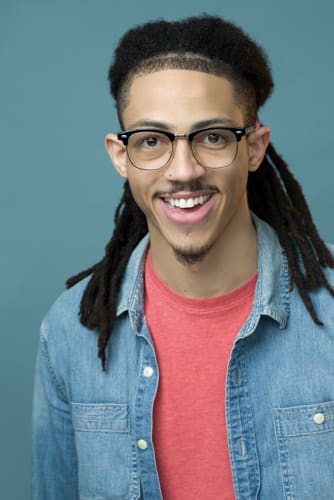 Jeanie Doogan
Send a tip:
@Jeanie-Doogan