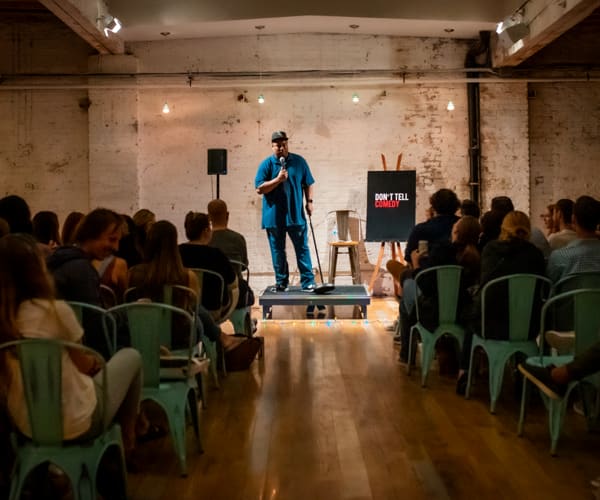 This show has already happened:
You can check out other shows in this city here
This show was at
Dock Street Brewery South
Today, Dock Street Brewery practices our craft in Philly's Point Breeze neighborhood. In August, 2017 we opened Dock Street South, a brewery, mess hall + restaurant, lounge, and coffee bar in a 10,500 square foot warehouse that formerly housed a brewery over a century ago, then functioned as a tile factory, then a taxi repair shop. All brewing and canning is done on site. Brewery tours are offered, schedule one
https://www.dockstreetbeer.com/schedule-a-tour
here today! Many of our drafts travel less than 65 feet from conditioning tanks in the brewery straight to the pint glasses and mouths of our patrons, making our offerings quite literally some of the freshest beers available. Complementing our award-winning brews is impressive lineup of hand-tossed, wood fired pizza, char-grilled burgers, numerous vegetarian and vegan friendly options, fries and bites, Pennsylvania wines, and beer cocktails. Neighbors and travelers alike enjoy our spacious and airy mess hall, the adjacent "pizza room" with our open kitchen showcasing our pizzaiolos at work and a peak into our operations via a wall of windows overlooking the brewery. Dock Street South houses events year round, from public events like Maker's Markets, Free Music Fridays, Quizzo every Wednesday, and so much more, plus private parties including weddings, showers, graduations, birthdays, meetings - whatever you're celebrating!
See who performed below: